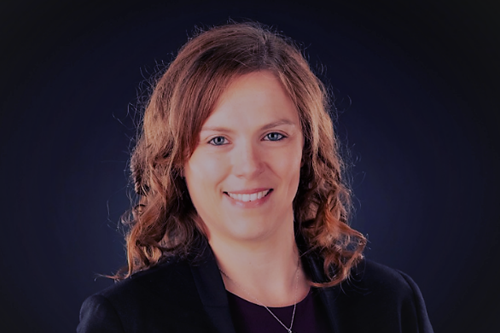 Leslie Jurado is the LPL Financial Advisor for SECU Financial Partners. As a seasoned financial professional whose financial services career has spanned 14 years in Financial Services, including 10 years of wealth management experience, Leslie is a team member of the SECU Financial Partners located at State Employee CU of MD. She also is a Chartered Retirement Planning Counselor (CRPC) equipped with the knowledge and tools to help clients with their retirement goals. Our team will focus on providing a holistic approach to financial planning, which offers a partnership between advisor and credit union member in support of their overarching financial goals.
Prior to joining SECU Financial Partners, Leslie spent almost 2 years at Morgan Stanley in Frederick, Maryland. She was part of an advisor team as a Financial Advisor Associate and a Relationship Manager. There she partnered with the Financial Planner on the team to deliver holistic financial planning to clients and be the primary client contact in order to pursue their financial goals. Prior to that role, Leslie was at Wells Fargo Bank in Gaithersburg, Maryland for almost 10 years as a Premier Banker. She worked closely with Financial Advisors and other bank partners to maintain her own client book of business. She gained knowledge in banking, credit, business, and wealth management. Leslie holds a Bachelor's degree from Marymount University in Arlington, Virginia.
Leslie is a native to Maryland and grew up in northern Harford County. She and her fiancé Richard live in Frederick, Maryland and enjoy the downtown area and the local countryside. They are both big football fans, Leslie of the Ravens, Richard of the Washington Football Team. They enjoy going to concerts, sporting events, and visiting the local wineries and breweries. Leslie is excited to help SECU members pursue their goals and strive to provide them great customer service.
Contact Leslie
Leslie.Jurado@secumd.com
O: 443-510-1391
C: 443-510-1391
Our Team
---
Ready to Take the First Step?
A
SECU Financial Partners
consultant can answer your questions and help you begin the goals-based financial planning process.
Contact Us Today
Check the background of this investment professional on