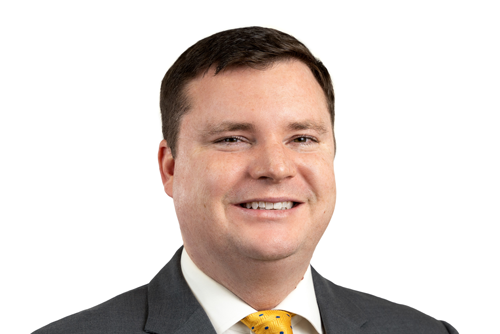 Stephen Rafter is an LPL Financial Advisor for SECU Financial Partners. As a seasoned financial professional whose financial services career has spanned 13 years in Financial Services, including 11 years of wealth management experience, Stephen is a team member of SECU Financial Partners located at State Employee CU of MD. Our team will focus on providing a holistic approach to financial planning, which offers a partnership between advisor and credit union member in support of their overarching financial goals.
Prior to joining SECU Financial Partners, Stephen was a financial consultant with Charles Schwab. Stephen oversaw a book of business of 200 clients with a minimum of $250k of assets with the firm. There he partnered with specialists on the team to deliver holistic financial planning to clients and be the primary client contact in order to pursue their financial goals. Prior to that role, Stephen was at Bank of America Merrill Lynch in Baltimore, Maryland as an advisor. Stephen has spent his career getting to understand individual's goals and objectives then implementing customized strategies to pursue the highest probability of success. Stephen holds a Bachelor's degree from the University of Massachusetts, Amherst.
Stephen and his wife Chao live in Baltimore, Maryland with their two kids. They enjoy cooking and visiting local attractions and parks. Stephen is thrilled to help SECU members pursue their goals and strive to provide them a successful future.
Contact Stephen
---
Ready to Take the First Step?
A SECU Financial Partners consultant can answer your questions and help you begin the goals-based financial planning process.
Check the background of this investment professional on